GRIN Lens Holder
This link excludes the creamic hat, please visit this link(http://www.newdoon.com/index.php?route=product/product&path=34&product_id=1112) to order ceramic hat.
Features:
· Hold GRIN Lens for surgeries.
· Including one holder. (Creamic hat is in another link, see below Related products)
· The creamics hat size: the outer diameter is 2.5mm; the inner diameter is 0.5mm-1.0mm
GRIN lens holder is designed to hold grin lens during surgeries. It is suitable for gofoton and inscopix 0.5mm and 1.0mm lens.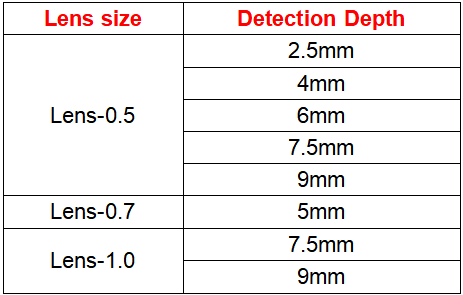 Ask Question About Product
Note:
HTML is not translated!
Related Products